Fences are great, they add value, privacy, security, and create a backyard oasis, but they are also a big investment. You want a quality fence at an affordable price. The big question, is your contractor giving you a good deal.
The Quote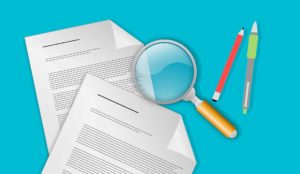 The quote should include the material costs, labor costs, permit and the cost to remove your old fence, if applicable. 
The majority of the cost should include the material. Typically, wood is a less expensive, depending on the type of wood.
Vinyl may cost a bit more, but will last longer and have less maintenance. 
While it may seem more budget friendly to purchase inexpensive fence panels often found at big improvement stores, more often than not, to make them at this price corners are cut. Which means an inferior material, weak and overall substandard fence. In the end, it can end up costing you more because in a short time will need repairs
Labor and other costs
Labor for installing a fence also includes, wages for the installers, training, insurance, craftsmanship guarantee, and a warranty on the materials. This insures your fence will be built with the highest standards.
Are you getting a good deal on your new fence?
If you aren't sure about something, ask questions. Here at Fence Central we are happy to break down all the cost and answer any question in detail.
Do a little homework. Go online and check out the reviews, see how customers fee about the company and their experience. Also, check to see their rating on the Better Business Bureau, make sure it is an A+.
More Affordable Than You Think
Many people think a custom fence may be a little tight on the budget, but don't worry, it isn't. Here at Fence Central we offer financing with 0% interest!
At Fence Central we stand behind our superior installation with a one year, 100% craftsmanship guarantee; and our material partners also provide an extensive warranty on most products.