The internet is a great place to find home improvement and decor ideas. Many stores' websites have inspirational galleries where you can take a look at decoration ideas and purchase items to replicate what you see in the photos.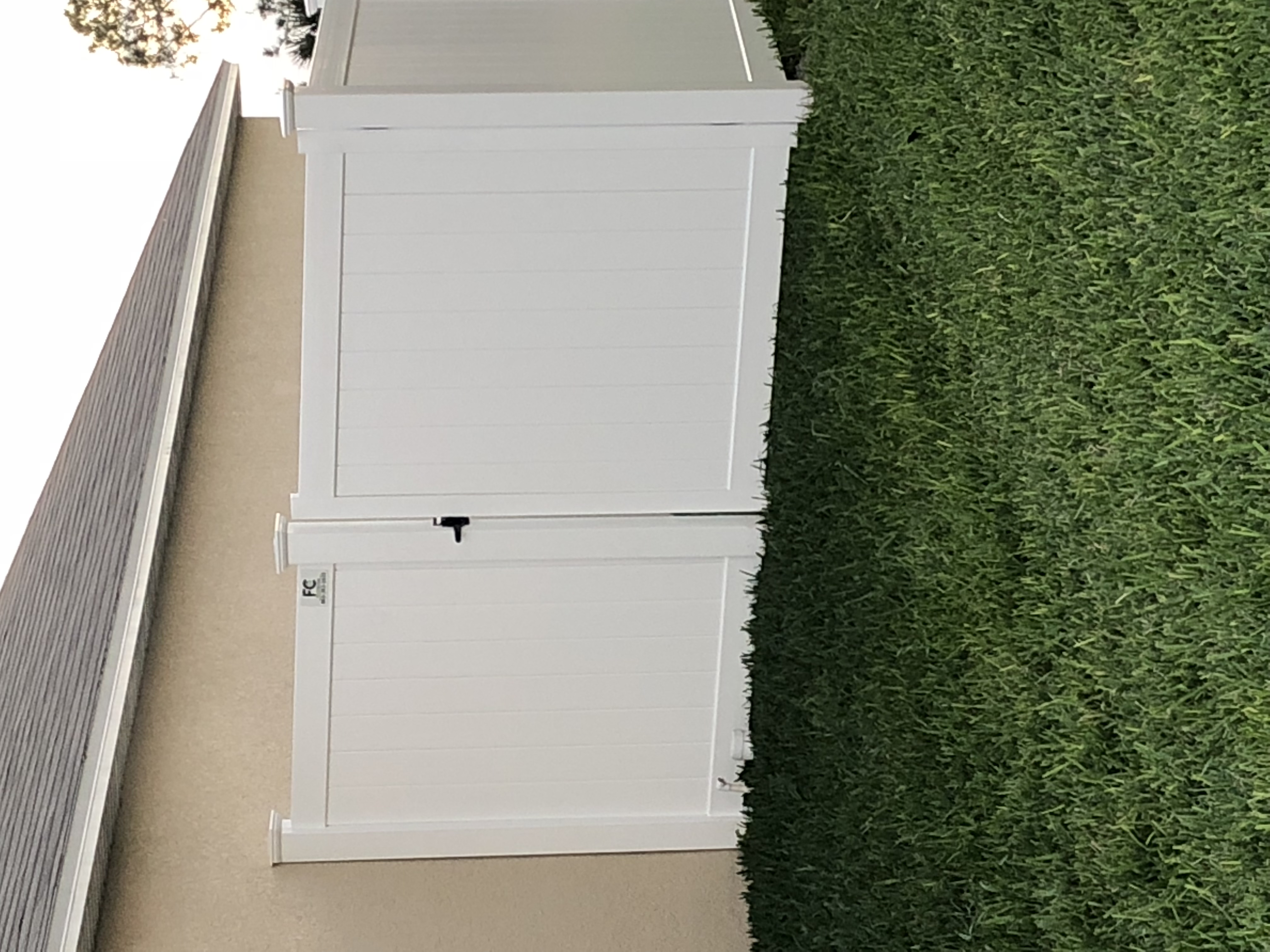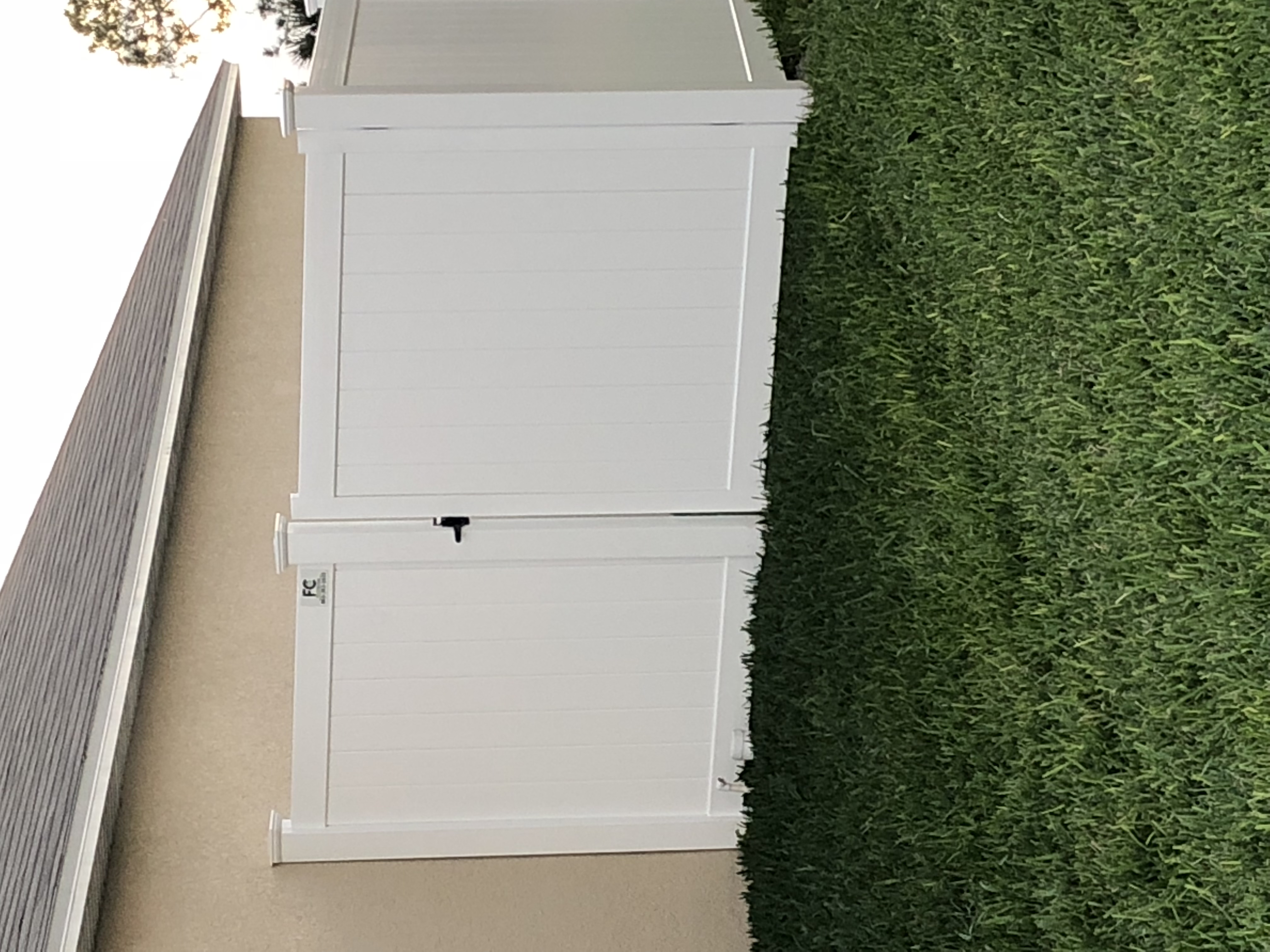 If you're considering a home improvement project for your home's exterior, a fence is a great place to start. Fences are functional, providing a safe place for pets and kids to play, as well as adds considerable curb appeal and resale value to a home.
Clermont has many communities with Home Owner Associations. Getting your fence approved by the HOA can be easy or difficult depending on the HOA's regulations, strictness, and your level of preparation. The first step in getting approval for your fence is to review the HOA's regulations with regard to fence height, material, color, and placement.
Most HOAs prefer uniform fences for all homes so that the neighborhood looks cohesive. At Fence Central, our most popular fence amongst people who have HOAs to consider is by far a white vinyl fence.
Vinyl has the advantage of needing very little maintenance. As well as being, warp and crack resistant.
They don't need to be painted or stained, no wonder why they are gaining in popularity. Though they tend to cost a little more than wood, they add significant value to any home.
Vinyl provides the same security and privacy as wood, as well as absorbing sound. Allowing you to enjoy your backyard.
Fence Central vinyl fences are covered by a manufacturer's lifetime warranty and protected against U.V. damage. If you decide to invest in a vinyl fence, you can be sure you'll never have to replace it.
Vinyl fences come in many shapes and styles. Homes with HOAs often choose privacy vinyl fences due to the home's proximity to neighbors.
For more information and recommendations about how to work with your HOA to get a fence approved, contact Fence Central.