Mike Spallone
Owner
Mike is the owner of Fence Central.  He has extensive business management in the fence industry, first as vice-president of a fence company based in Southwest Florida, and now as the owner of Fence Central.  Mike believes in delivering a quality product and in providing the best customer service in the industry.  Mike's commitment to superior workmanship and integrity has provided the foundation for Fence Central's rapid growth and for its satisfied customers.  You can trust Mike to work with you to meet your fence installation needs and to provide you with total customer satisfaction.
Crystal Radaker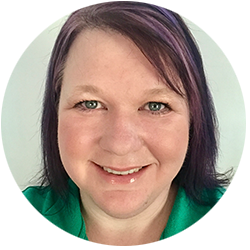 Office Manager
Crystal is Fence Central's Office Manager.  She has 20 years of experience as an administrative professional and is dedicated to office quality and customer service. When you call Fence Central, you can rest assured that you will have a pleasant experience and that Crystal will answer your questions, get back with you promptly, and help you get on the right path to having the fence that is perfect for you.
Meet the Fence Central Team. We are all committed to providing the best craftsmanship and customer support in the industry.
Dillion Farrar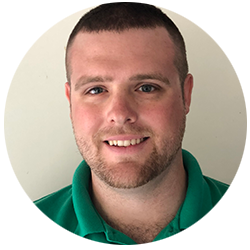 Field Manager
Dillion is Fence Central's Field Manager.  He oversees quality control in the field for each of our five fence crews.  His thoroughness and attention to detail makes him the perfect person to manage the crews who install your fence.
Jose Moya
Senior Sales Associate
Jose is Fence Central's Senior Sales Associate.  He has vast knowledge and expertise when it comes to fencing. Jose has over 15 years experience selling fence and he can help you decide what fence is best for your property and budget.
Cristian Jerez
Sales Associate
Cristian has five years experience in the fence industry as an installer, project manager, and now as a sales associate.  His experience in the various roles within our company have given him the tools he needs to help you with any questions you may have during the sales process for your new fence.
Barbara Baynes
Secretary
Barbara is Fence Central's Secretary.  Along with a background in teaching she has extensive experience in the office administrative field. Her professional and friendly demeanor make her a joy to work with.  She handles scheduling of all appointments and works directly with our customers and sales team.
Our Crews
We run 5 full time experienced fence crews with two or three installers per crew.  Each crew has a lead installer onsite.  All of our installers are background checked and are qualified to install all styles of fence including vinyl, hand built wood, chain link, and aluminum.